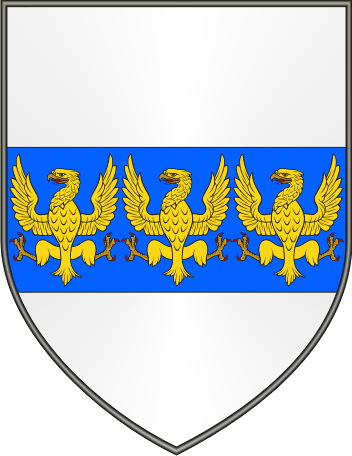 Get this crest printed on...
CLEERE Family History
This unusual and interesting name has a number of possible origin. Firstly, it can be one of the metronymic forms of the medieval English and French female given name "Cla(i)re", in Latin "Clara", from "clarus", famous, where the modern surname derives from the name of the first namebearer's mother, which could be found as "Clare", "Clear(e)", Cleer(e) and "Clere", as in Gilbert filius (son of) Cler, recorded in the Oxfordshire Hundred Rolls of 1279. Secondly the modern surname may be locational in origin, where the forms "clears" and "Cleares" are the genitives, meaning "of" the place, which can be "Clare" in Suffolk, so called from an ancient British river name meaning "bright" or "gentle, warm", or from "Clere" in Hampshire which has the same derivation...