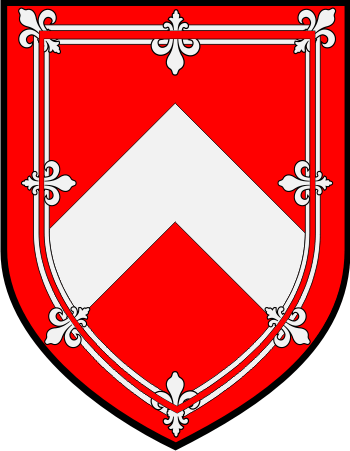 Get this crest printed on...
FLEMING Family History
This is an ancient name in Ireland, known to date back to the 12th Century and shortly after the invasion of Henry 11th in 1171. The name means specifically "a man from Flanders" and was found as "le Flamanc", one William Le Flamanc being so recorded in the Yorkshire Assize Rolls in 1219 A.D.. The name is also job descriptive, and "Le Flamanc" probably referred as much to skills as a "Flemish weaver" as the place of origin. In the early medieval period "Flanders" was the centre of all european textile manufacture and several English Kings offered "inducements" to persuade "Flem(m)ings" to emigrate to Britain, and to set up manufacture...